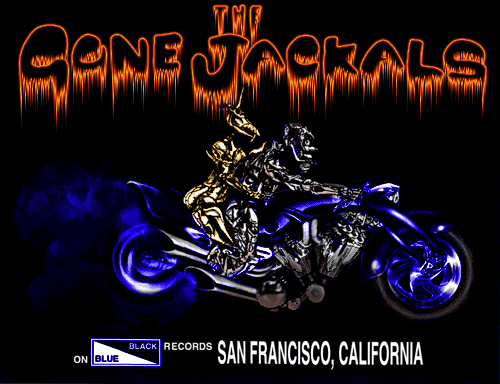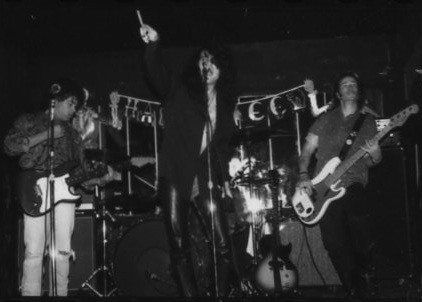 The Gone Jackals are proud to announce that "Full Throttle" is being re-mixed and re-mastered by Author Tim Schafer's Double Fine Co. for a 2017 release.
Stay tuned!

Forged in the crucible of the red hot San Francisco South Of Market Area Scene during the late 1980's, The Gone Jackals would ride the tide through the late 1990's worldwide. A musically ambitious Psychedelic Blues-Rock band, Keith Karloff (Vocals and Guitars), Judd Austin (Guitar and Vocals), Rudy Maynard (Bass) and Trey Sabatelli (Drums and Vocals) had their sights set on a sound and perspective as original Peter Green's original Fleetwood Mac, The Doors and The Jimi Hendrix Experience.

Known best for winning "Soundtrack of the Year" from PC Game Magazine for LucasArts' iconic PC Video Game "Full Throttle", The Gone Jackals were a cult band throughout California with College Radio, and later, Affiliate Radio support bringing the group as far as Texas and S. Carolina before disbanding towards the change of the millennia. The Gone Jackals recording and released three full length CDs along with a single CD for BlueBlack Records over their span.


---